jothirteen
...for context, see
here
and
here
.
So I ended up choosing 7 out of the 14 final sims that resulted from my attempts at this challenge. As I said I would probably do in the last entry, I'm now making a poll to help me decide which
two
sims to post as entries at GoS. Since this challenge is based on genetics, you just get names and two pics of each sim (front and side). :)
(The numbers assigned to sims are related to the attempts they resulted from, by the way.)
Final Result 5 (Lunate)
Final Result 6 (True rib)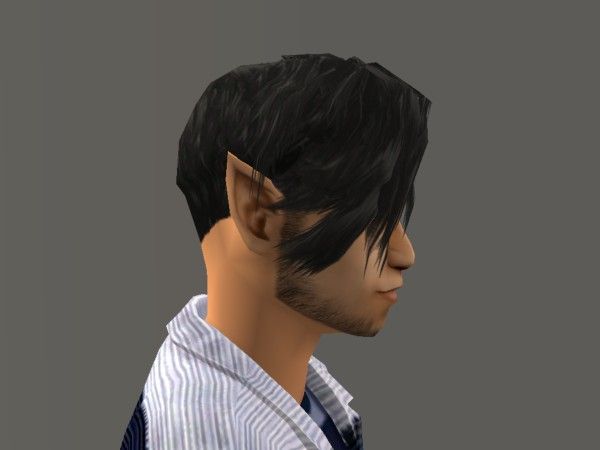 Final Result 9B (Ischium II)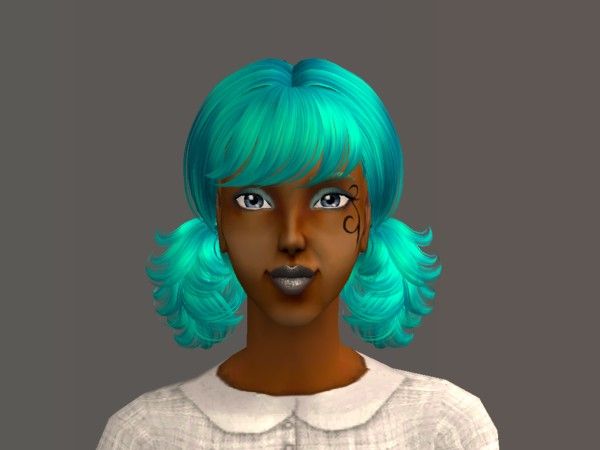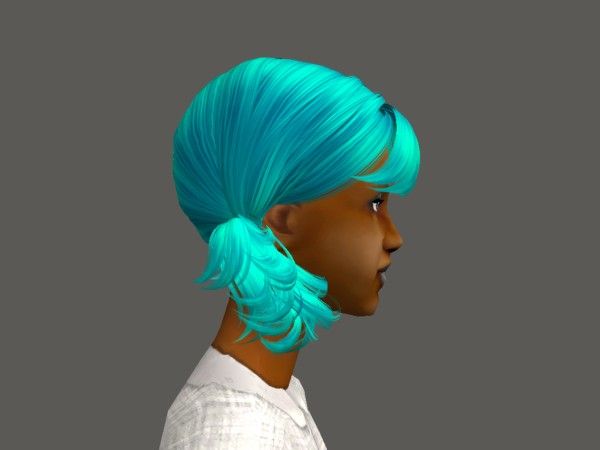 [her natural hair colour is blonde]
Final Result 10 (Coccyx II)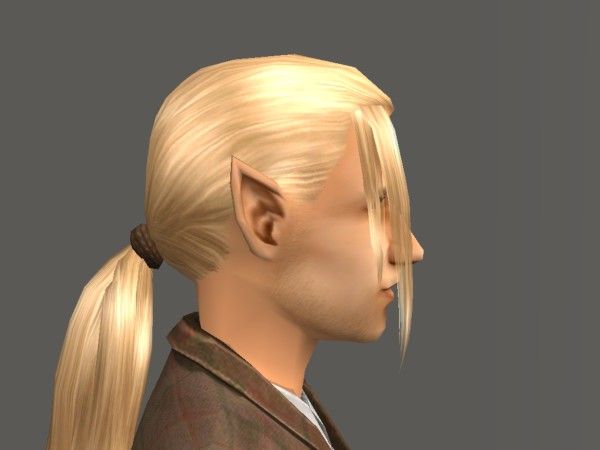 Final Result 11 (Sternum II)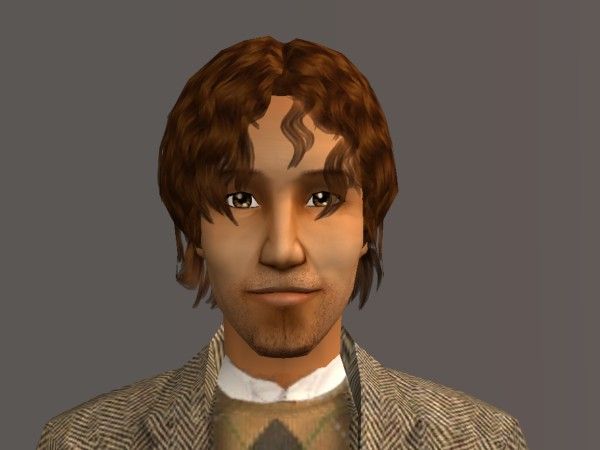 Final Result 12 (Trapezoid II)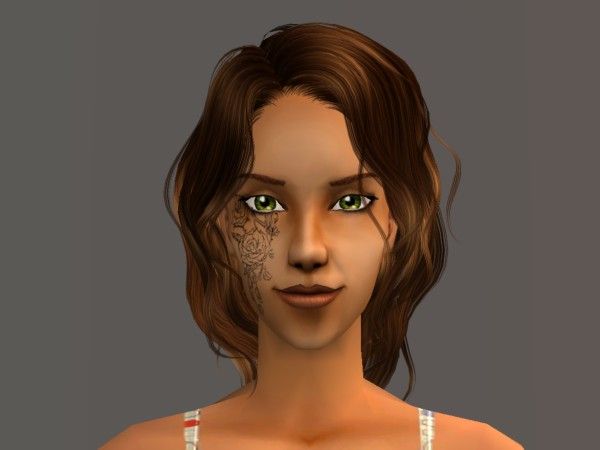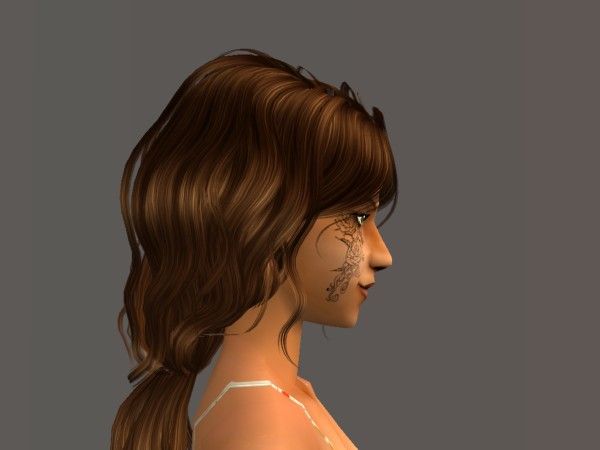 Final Result 13 (Symphysis menti)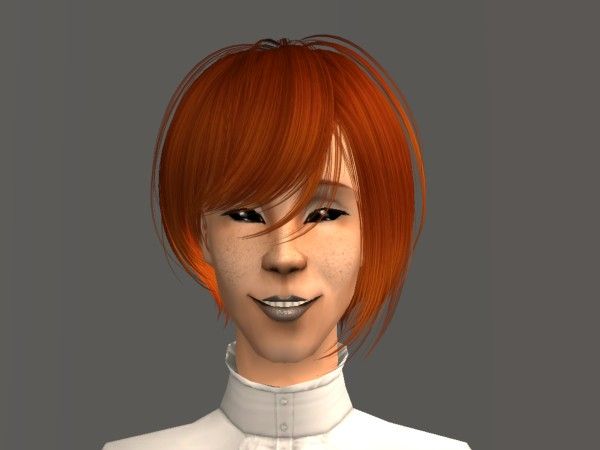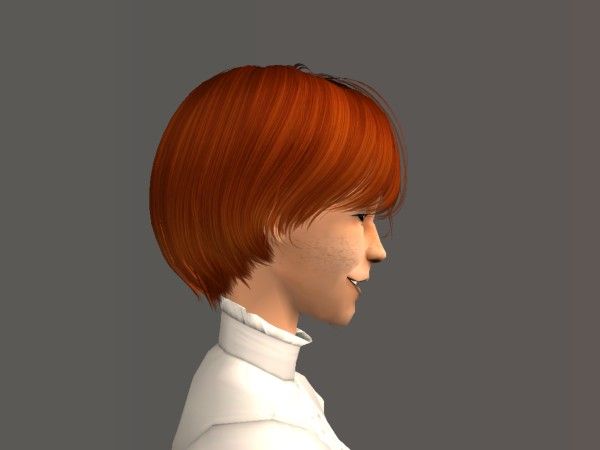 [
Poll #1961946
]
EDIT:
I've been informed that the poll doesn't seem to be working - since I have no idea how to fix it, if anyone sees this entry and wants to cast their votes, please do so via comments. Thank you.