jothirteen
Granted, not all of those are main house kids, but I love them all already. :)
In order of age - not giving out any names here yet, but I'm sure you can guess who some of these kids' parents are. :D There is a fifth gen 3 kid already born, but she's still an infant, so, not pictured.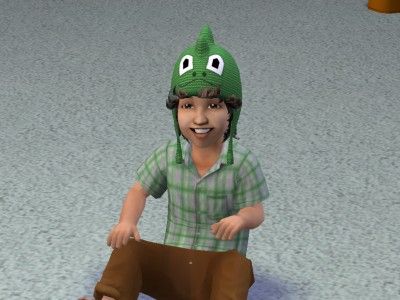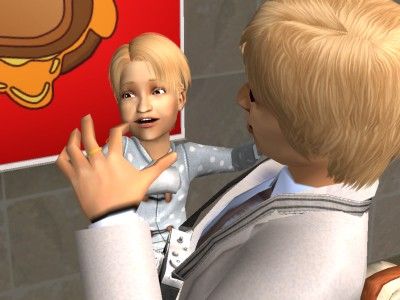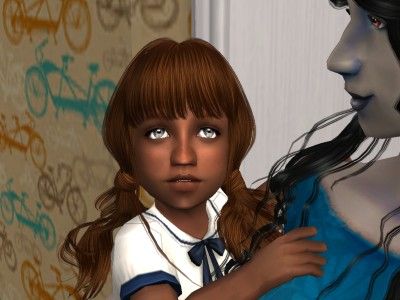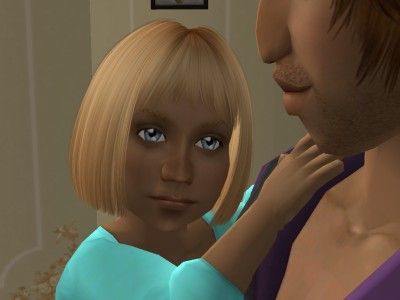 I might be having a population explosion of sorts despite my best efforts...I have 6 generation 3 kids already (counting those already born and those unborn)
outside the main house
. And since in the main house I'll actually use the "random number of babies" option any time someone gives birth (if the pregnancy is not twins to begin with), that number will only increase.
I'll still try to keep it to two kids maximum (or two pregnancies, in case of unexpected natural twins) per couple in the other households, so that it won't get too crazy.