jothirteen
This month
, I went back to option C (5 sims). Said sims were inspired by the prompts:
Conjecture
It might still take some time, but she can feel she is on the verge of a major breakthrough. Any day now...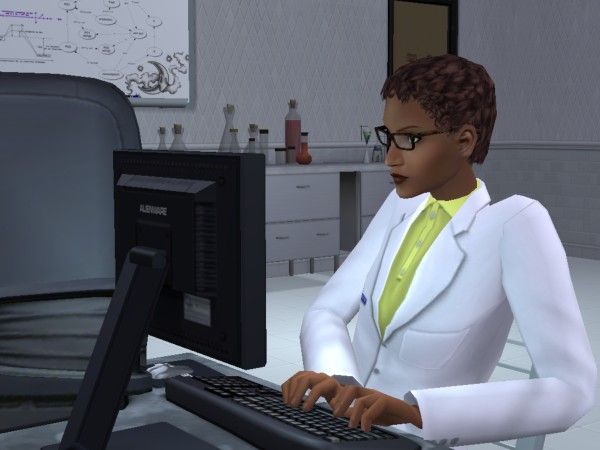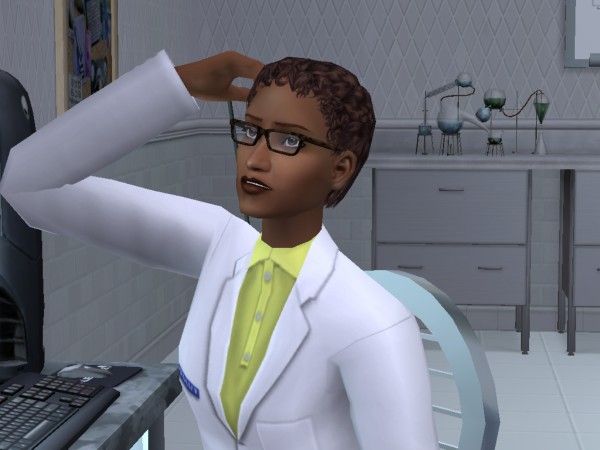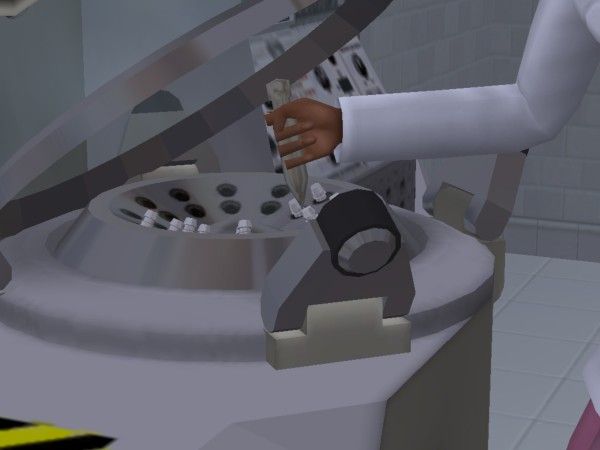 DOWNLOAD "CONJECTURE"
Ancestor
He's been around for so long, so very long, but he will never get used to always ending up all alone.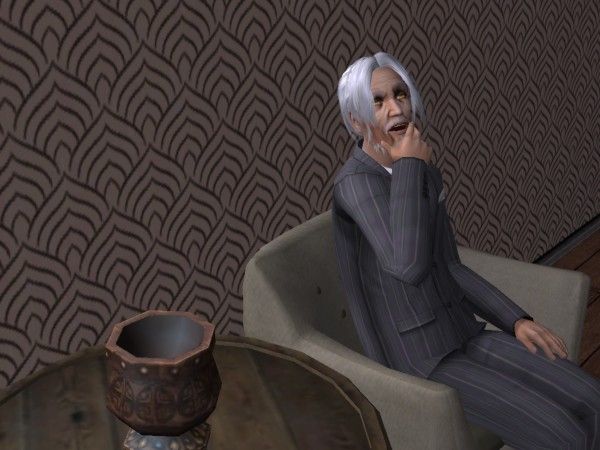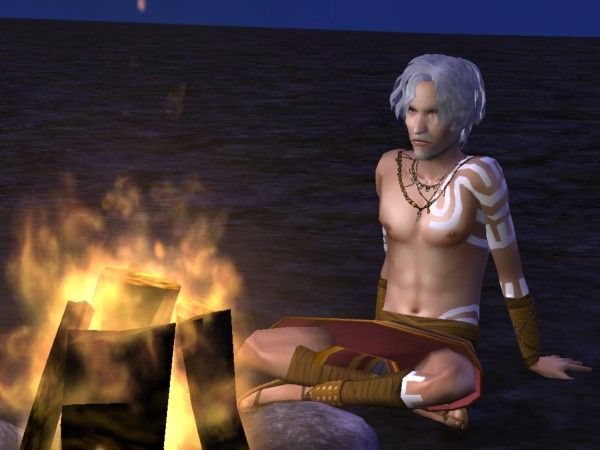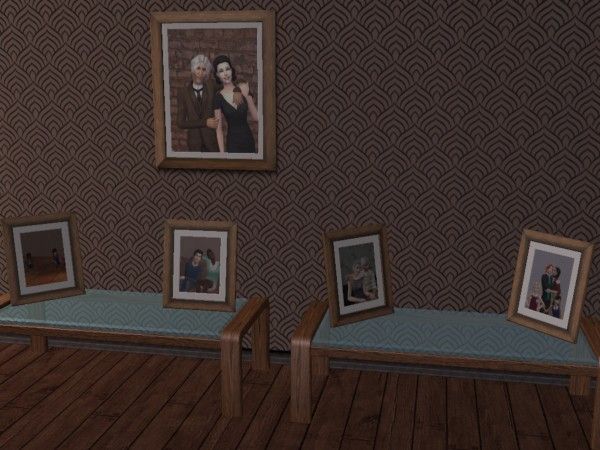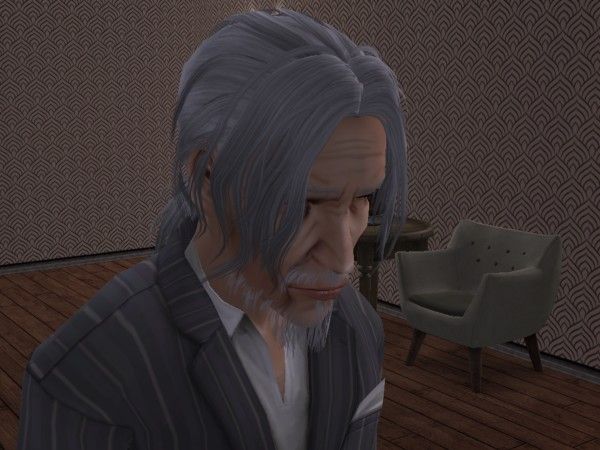 DOWNLOAD "ANCESTOR"
Anodyne
Almost nobody notices her when she's around, it's like she blends into the background almost perfectly. Sometimes she's even unsure if she's still there...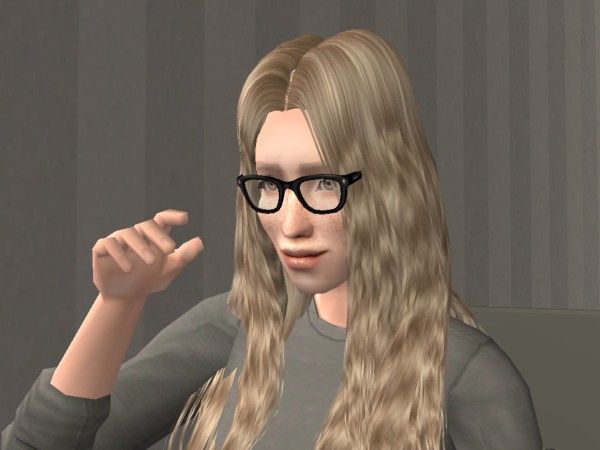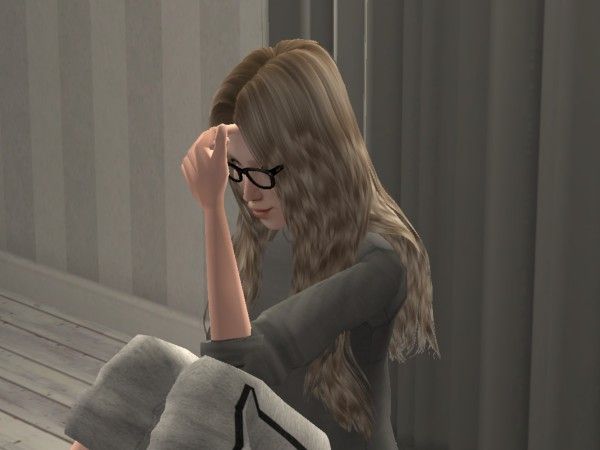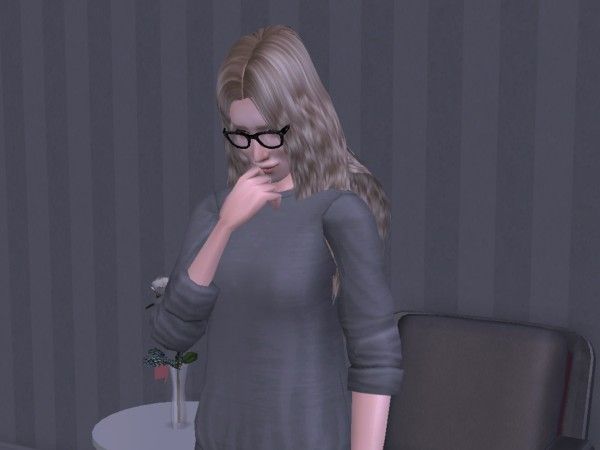 DOWNLOAD "ANODYNE"
Marzipan
She lives in a sweet fairytale little world of her own...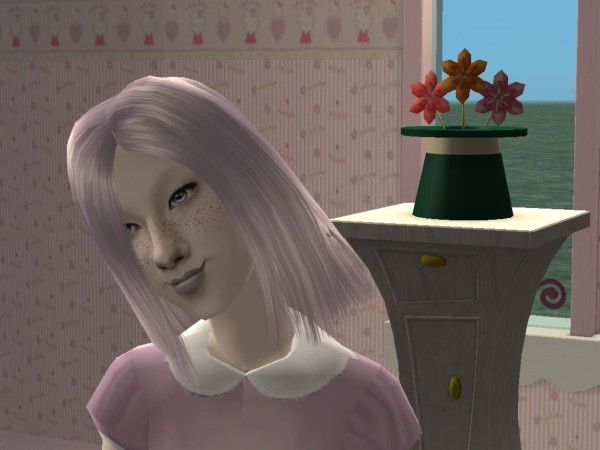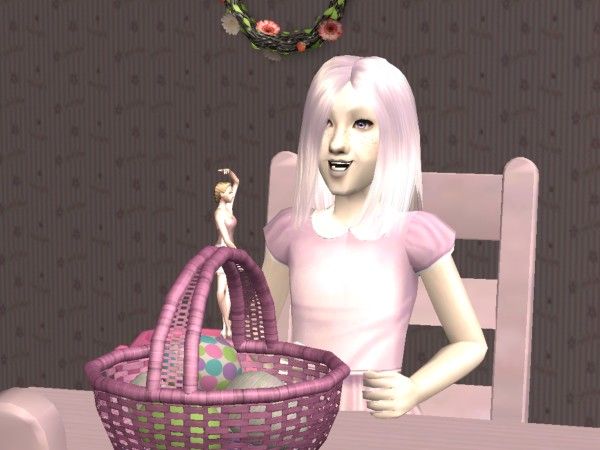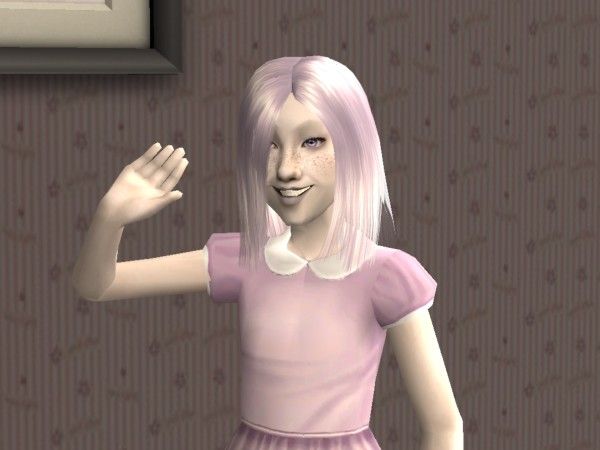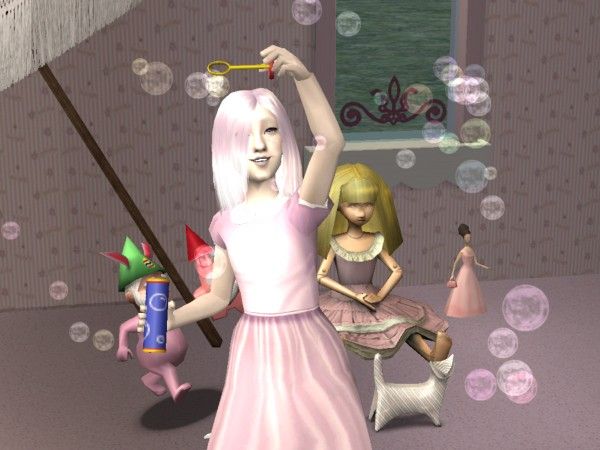 DOWNLOAD "MARZIPAN"
Nonentity
As the fifth of six brothers, he had always felt neglected...but when his sister was born, he realized he had not truly known loneliness before.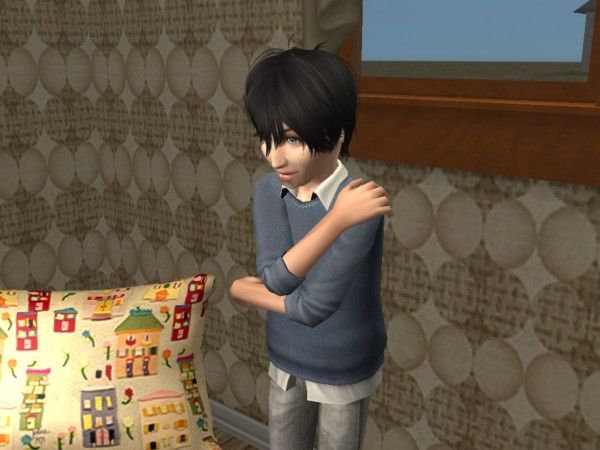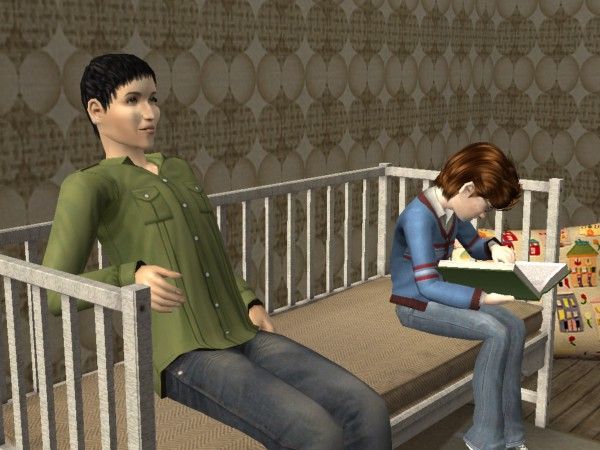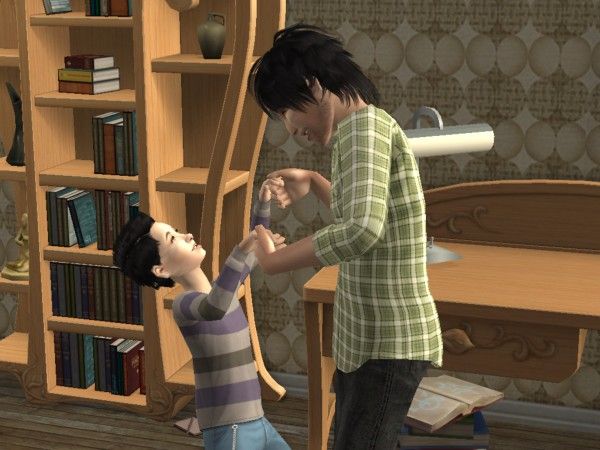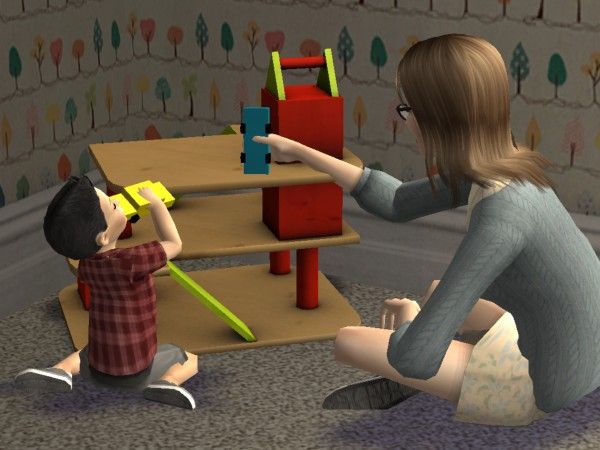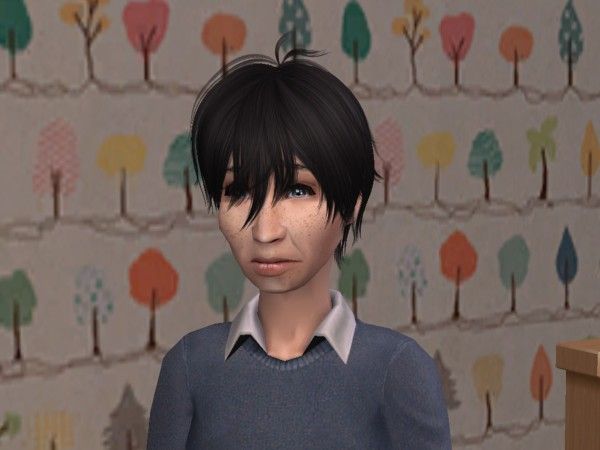 DOWNLOAD "NONENTITY"
(As I grew fairly attached to them, some of Nonentity's relatives
might
make an appearance in future TS2 Sim Challenges, depending on the prompts available, of course. We'll see.)