jothirteen
This month
, I went with Poison B (2 sims). Presenting:
Mistral
She is found deep into the forest, at the heart of winter, her moods as fleeting as a leaf blown by the wind.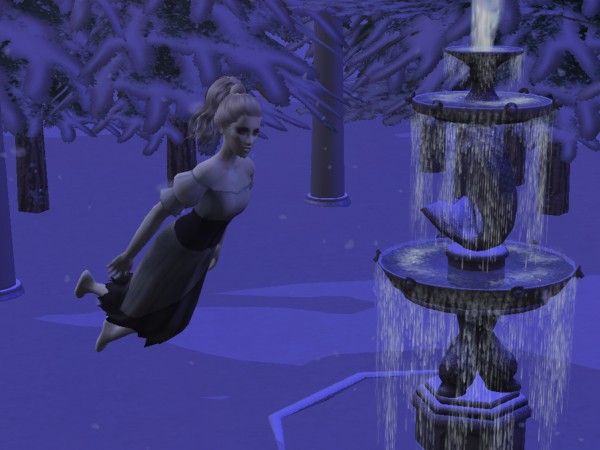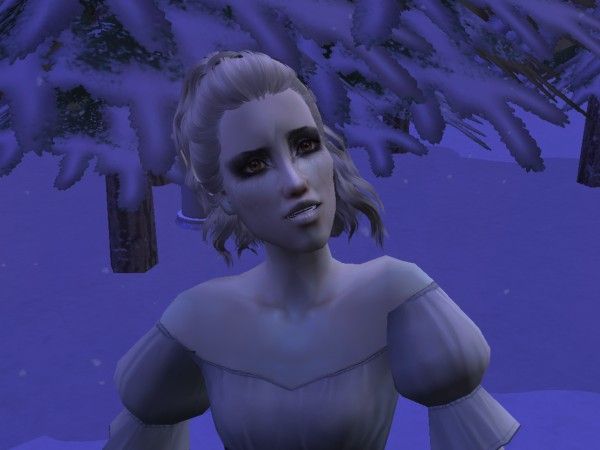 DOWNLOAD "MISTRAL"
Echolalia
By chanting the same syllables over and over when meditating, he can create clones of himself who will disappear after a few hours. However, he chooses to use this power to perform mundane errands rather than heroic feats.
DOWNLOAD "ECHOLALIA"